Gillingham FC hosts charity football match between MEMS and Parker Steel for Take Heart Mercy Mission
The day was to help raise funds and awareness for the Take Heart Mercy Mission. Each year, a group of doctors, surgeons and nurses from the Evelina Children's Hospital in London travel to Sri Lanka to perform lifesaving operations and help teach medical staff how to perform similar operations in the future.
Kick-off was at 3pm, with MEMS first to score. Parker Steel then scored to even the match. At half time the score was 3-1 to MEMS. The Second half saw Parker Steel produce a come back scoring three goals to take the lead 4-3. After a shaky start to the second half MEMS settled back down and looked like scoring again.
In the dying seconds of the game a cross-deep into the Parker Steel box was met by a spectacular volley that rocketed into the goal leaving the keeper helpless. As the crowd went wild and the players elated, the ref blew his whistle and pointed to the linesmen who was holding his flag high signalling off side and shattering the dreams of the MEMS players and fans!
Parker Steel saw a 4-3 victory against MEMS Power Generation and were awarded the trophy by the Chairman of the Kent FA.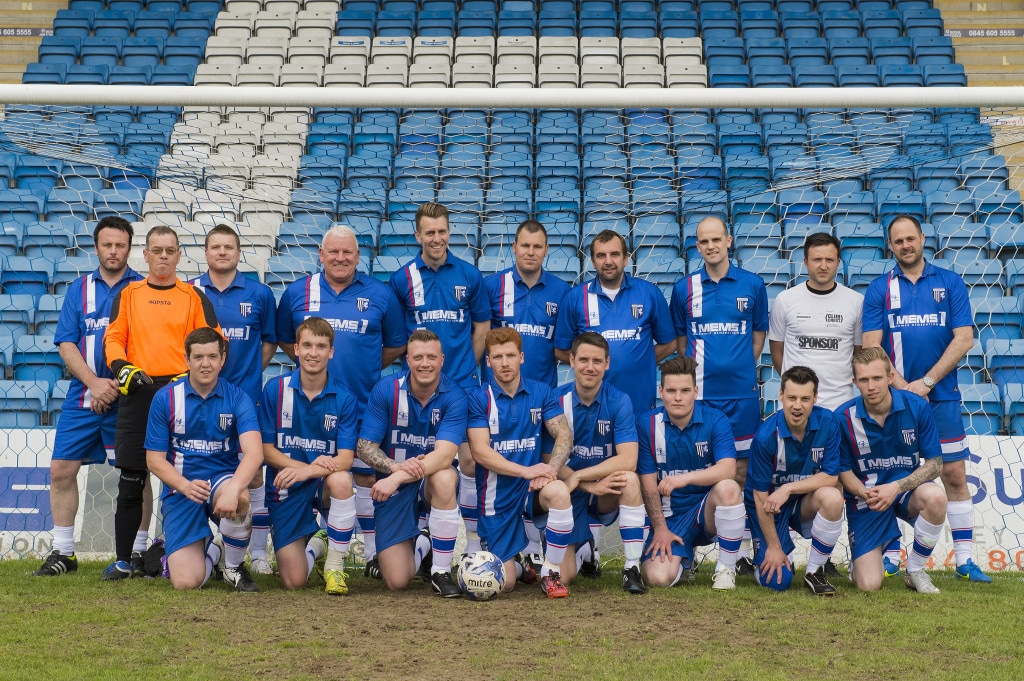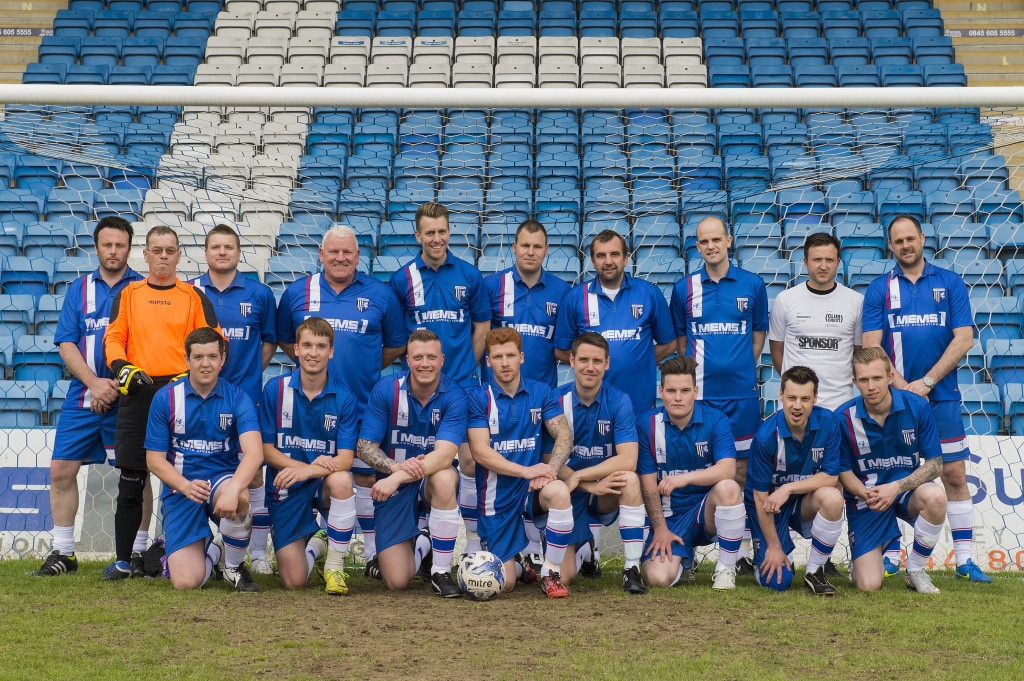 The MEMS board would like to say a big thank you to Frankie & Benny's , Diggerland , Buckmore Park Kart Circuit and Dickens World for their generous donations. The final figure raised for the Take Heart Mercy Mission was over £900, which was a fantastic effort.