Every November, Movember challenge men far and wide across the UK and around the world to grow a moustache and some extravagant whiskers in order to spark conversation and raise vital funds for prostate cancer, testicular cancer and mental health problems. MEMS Power Generation enlisted and created our very own Mo Space, where we shared our moustache growing journey and donations could be received. MEMS team members started the month clean-shaven, then endeavor to grow moustaches, in the process becoming 'walking, talking billboards' for Movember.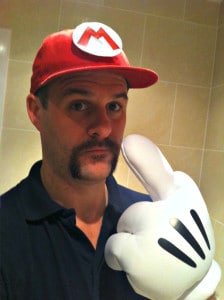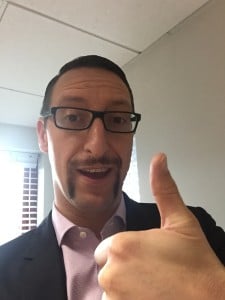 "26 team members, including myself, signed up to grow a Mo and raise awareness for men's health issues. So far as a team we raised over £3500 and have a national ranking of #125 out of #137,629, which is an excellent achievement" said Mark Diffey, Director.
However, even though Movember has been and gone there is still time to donate. We are asking you to dig deep and support Movember by making a donation to 'The MEMS Moustaches' team. Funds raised are committed to programmes supporting prostate cancer, testicular cancer and men's mental health initiatives run by the Movember Foundation and through Movember's men's health partners Prostate Cancer UK and the Institute of Cancer Research.
Donations to 'The MEMS Moustaches' can be completed online via our Mo Space http://moteam.co/the-mems-moustaches . You can see a few of the Mo's sprouting on the faces of the men at MEMS on our Facebook page.