Helping business avoid downtime
MEMS Power Generation, the UK's leading specialists in power generation, announces the launch of its new Disaster Recovery Plan, a service designed to give businesses the peace of mind they need when facing a financially disastrous challenge due to a power outage. MEMS Power Generation (MEMS), pride themselves on providing impressive customer service and an unrivalled response to emergency requests for temporary power.
In the next few weeks, MEMS will launch their Disaster Recovery plan, which focuses on restoring critical power to support essential business functions. MEMS work with you to create a bespoke plan for your business. Their disaster recovery specialists will review your environment and propose a plan to suit your needs. Each plan includes generator sizing and electrical assessment, site location route planning and a site-specific cable plan, which are accessible by their 24-hour national control room.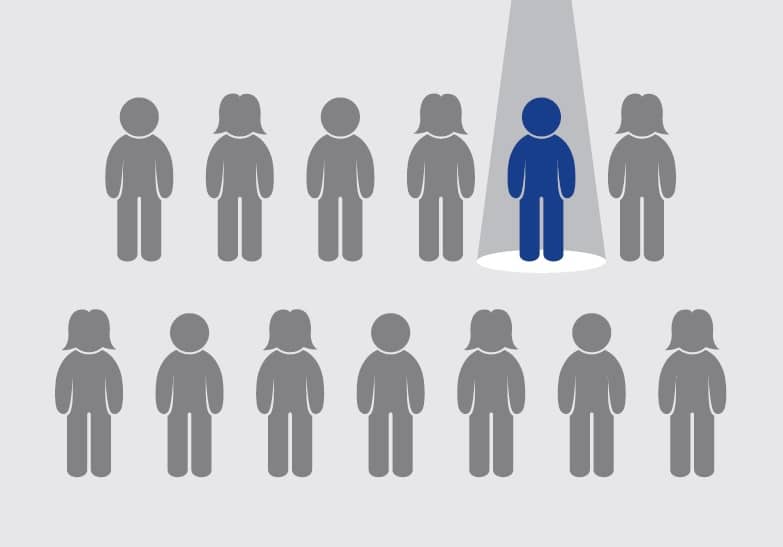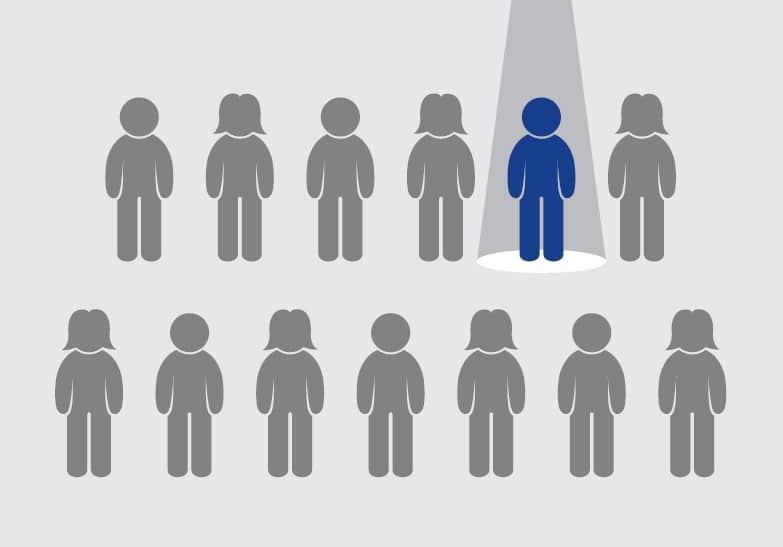 In the event of an emergency power outage, one call will swiftly activate your disaster recovery solution, dispatching all necessary equipment and team members required to get your site back up and running as quickly as possible.
"Its good business sense to prepare for an event that could bring your business to a standstill," said Mark Diffey, Director of MEMS "Revenue is lost with every minute without power. By simply thinking ahead and developing a plan of action, will reduce future headaches from being stuck without power."
MEMS have a dedicated national team of coordinators who provide an unmatched response to emergency generator hire 24 hours a day 365 days a year. They understand a power outage could be disastrous to your business.